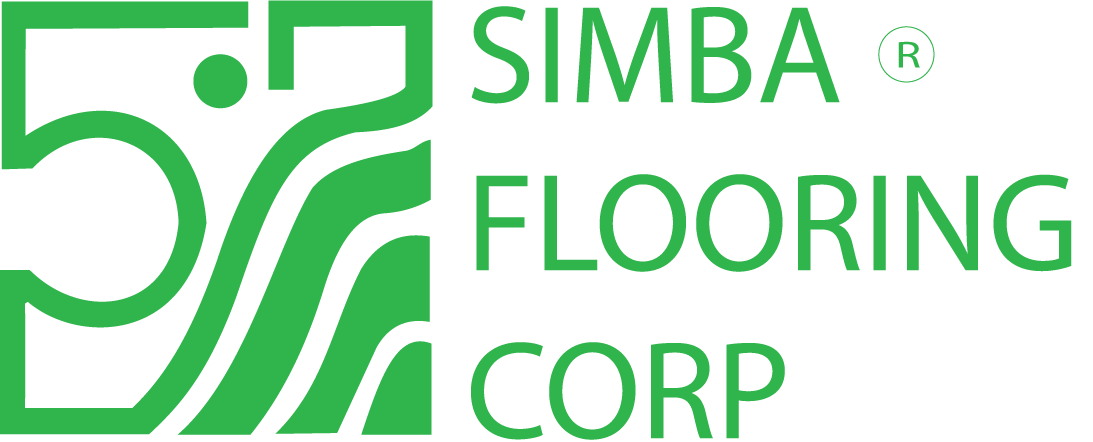 Meet the Simba's team: a combination of diverse talents and abilities, offering you exceptional levels of sales and service. With over 17 years of combined know-how, there isn't a question we can't answer.
Our staff and delivery personnel work behind the scenes to make sure things happen in order-and on time. But what really sets us apart is quality control.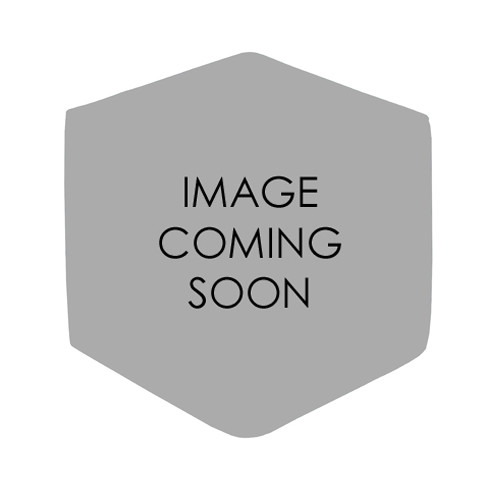 Julia Xu
Business Manager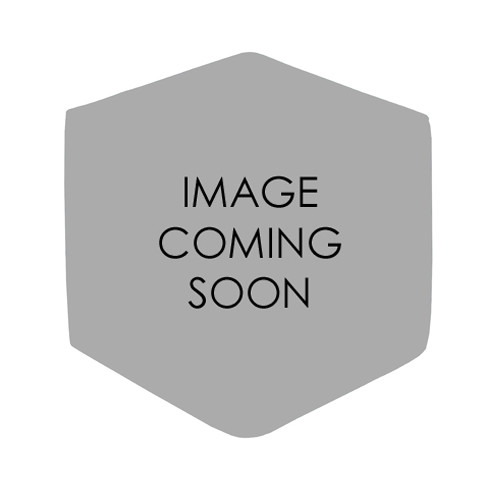 Andy Luo
Marketing Coordinator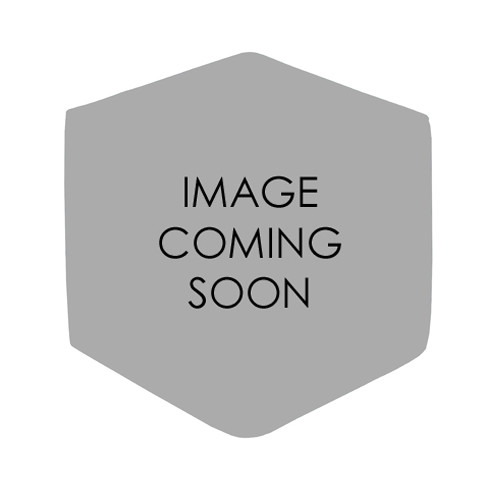 Jerry Fan
Sales Consultant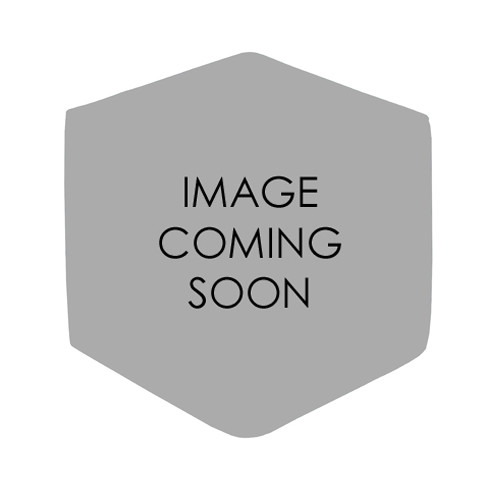 Ryan Ma
PRODUCT CONSULTANT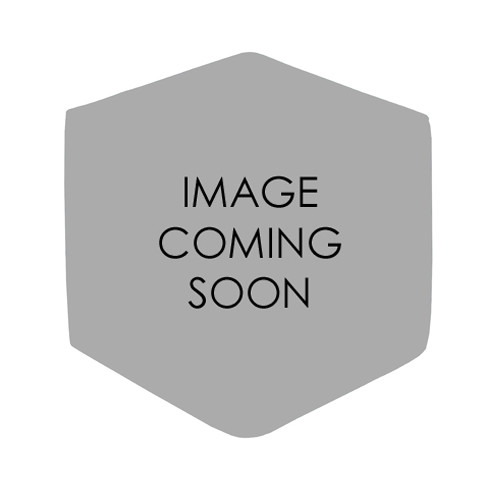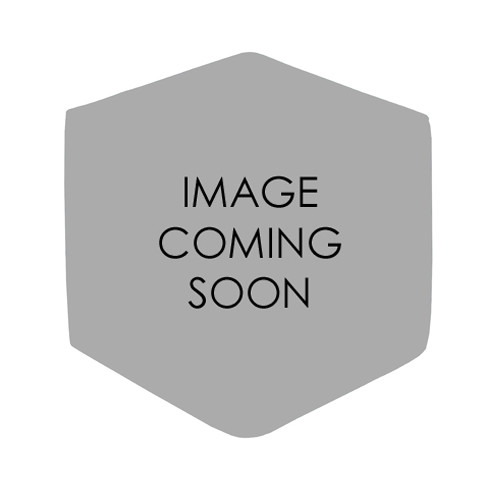 Alex Chen
Warehouse Supervisor
Join Our Team
With over 150 different styles of hardwood flooring products, three shipping locations, and an elite class customer support team, Simba Floors now offers exclusive distribution territories in selected areas. Join our fast growing company!
read it more