STYLE
Whether you prefer a smooth finish, a hand-scraped finish or even a heavily distressed floor, Simba Floors has a style aesthetic that suits you.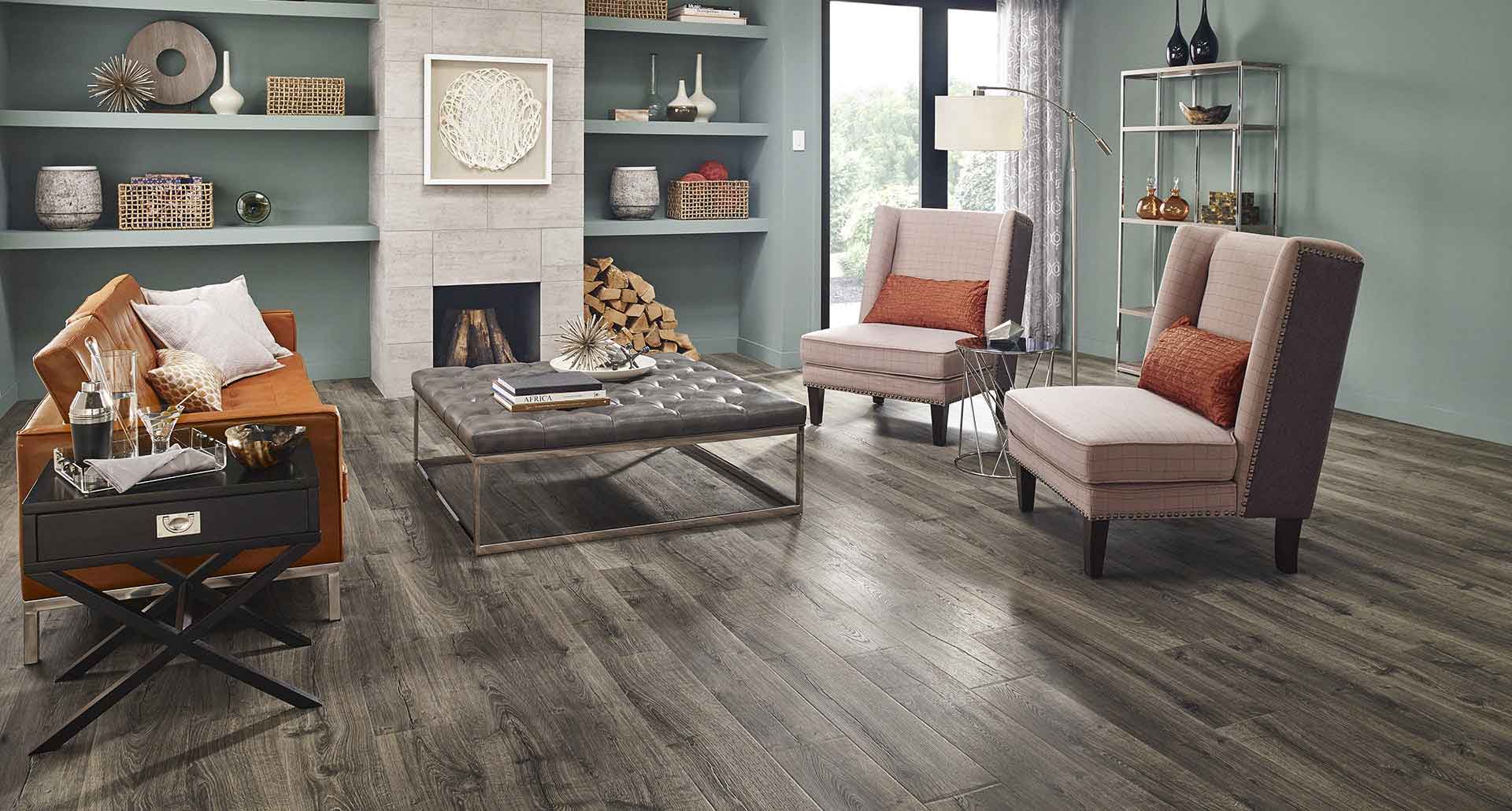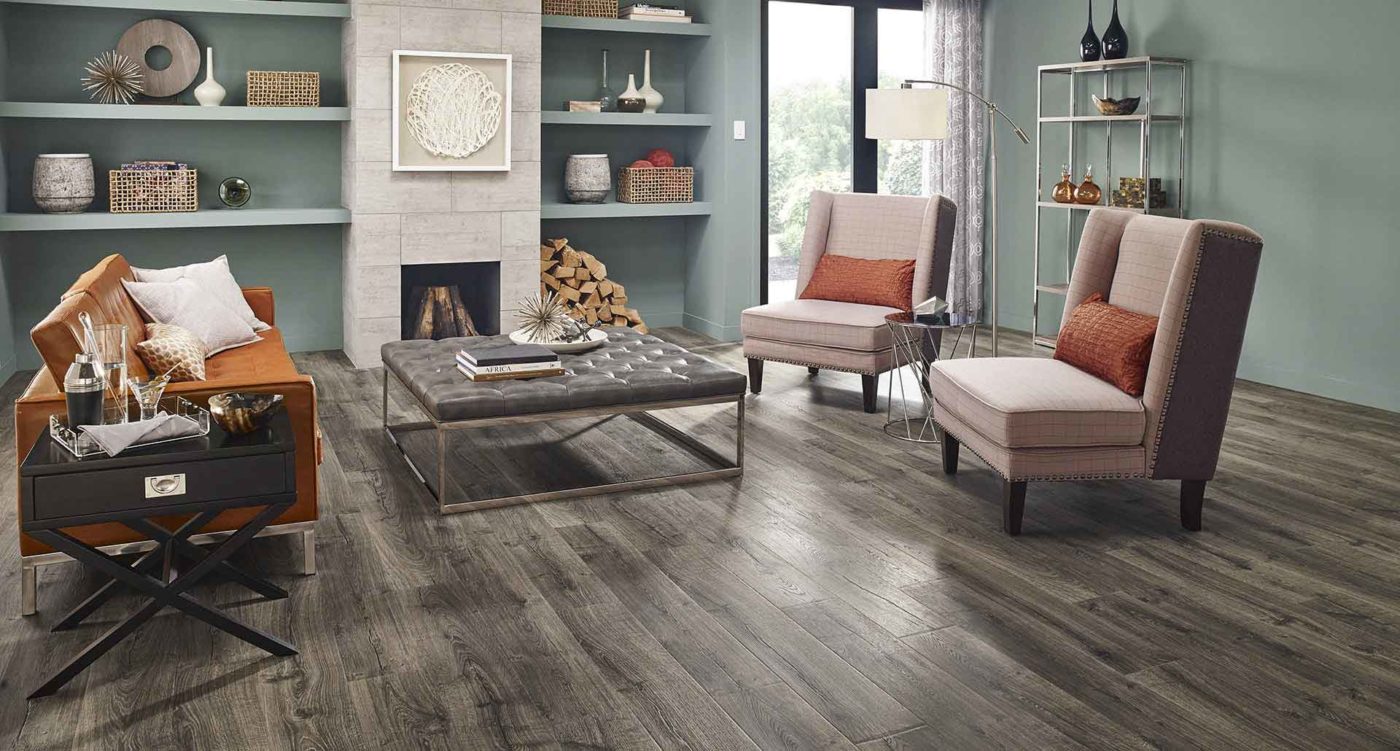 COLOR VARIATION
Cohesively using design elements such as color, style and finish, you can enrich the appearance of any interior. While designing an interior, you should also take into account the natural colors from the species of wood floor chosen and its tendency to lighten or darken with age and sun exposure. Species color variances range from the sleek look of Birch, to a deep richness of color found in a Brazilian Cherry.
Instagram did not return a 200.